A true test of any company is their work. These examples, from all of our offices, show our diverse capabilities and skills in managing projects of all types.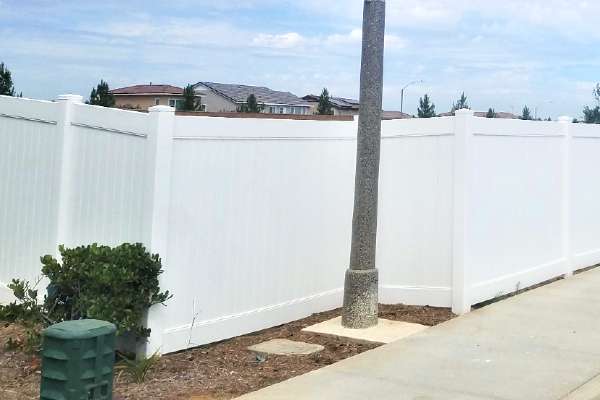 Vinyl Fence
A long lasting, aesthetically pleasing product with excellent warranty and cost properties. Durability and reliability beyond expectations.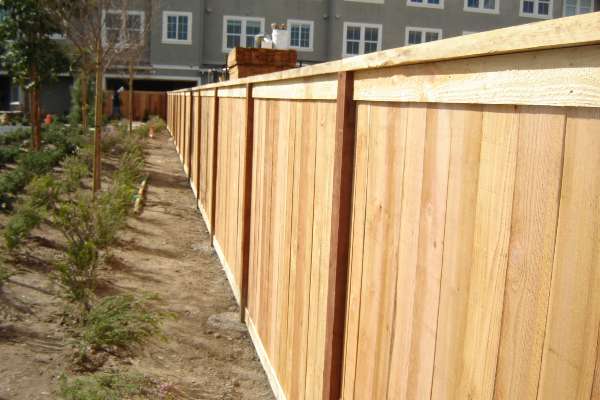 Wood Fencing
For years, wood fencing has been the leading choice for economical fencing. It is the most cost effective privacy fence available.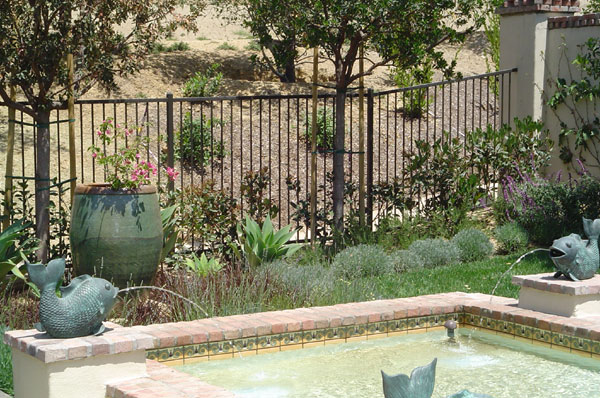 AMERISTAR Fencing
Rust resistant AMERISTAR fencing is excellent in coastal areas. It enhances any landscaping while creating a safety barrier.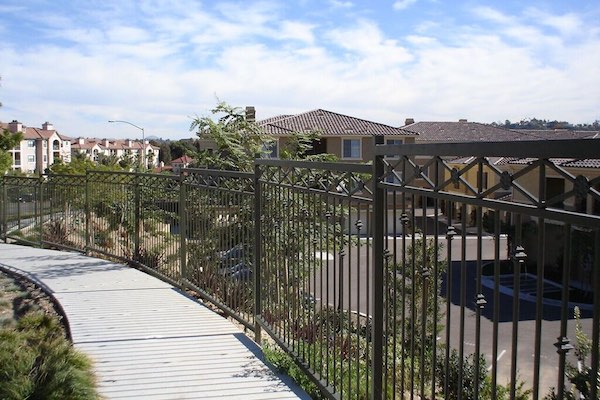 Tubular Steel Fencing
Fenceworks combined its wealth of fence experience to help develop the highest quality perimeter iron fencing available.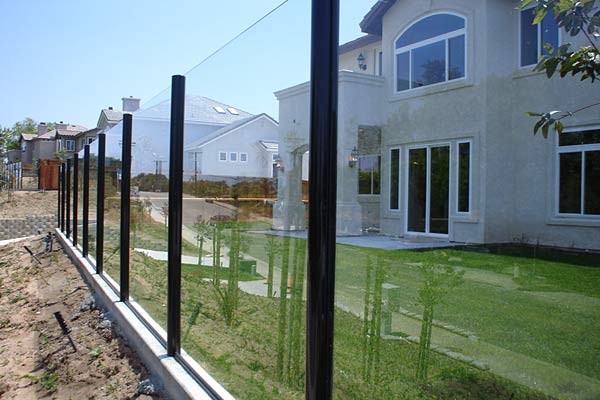 Glass Wall System
Excellent application for view properties with sound deadening qualities. Also Available in a Fire-Rated Glass Wall System.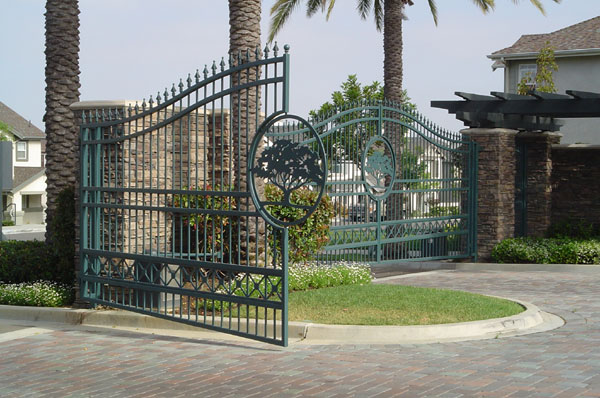 Automated Gates
We offer concealed, all-galvanized metal frame wood gates from 3′ to 30′ depending on your requirements.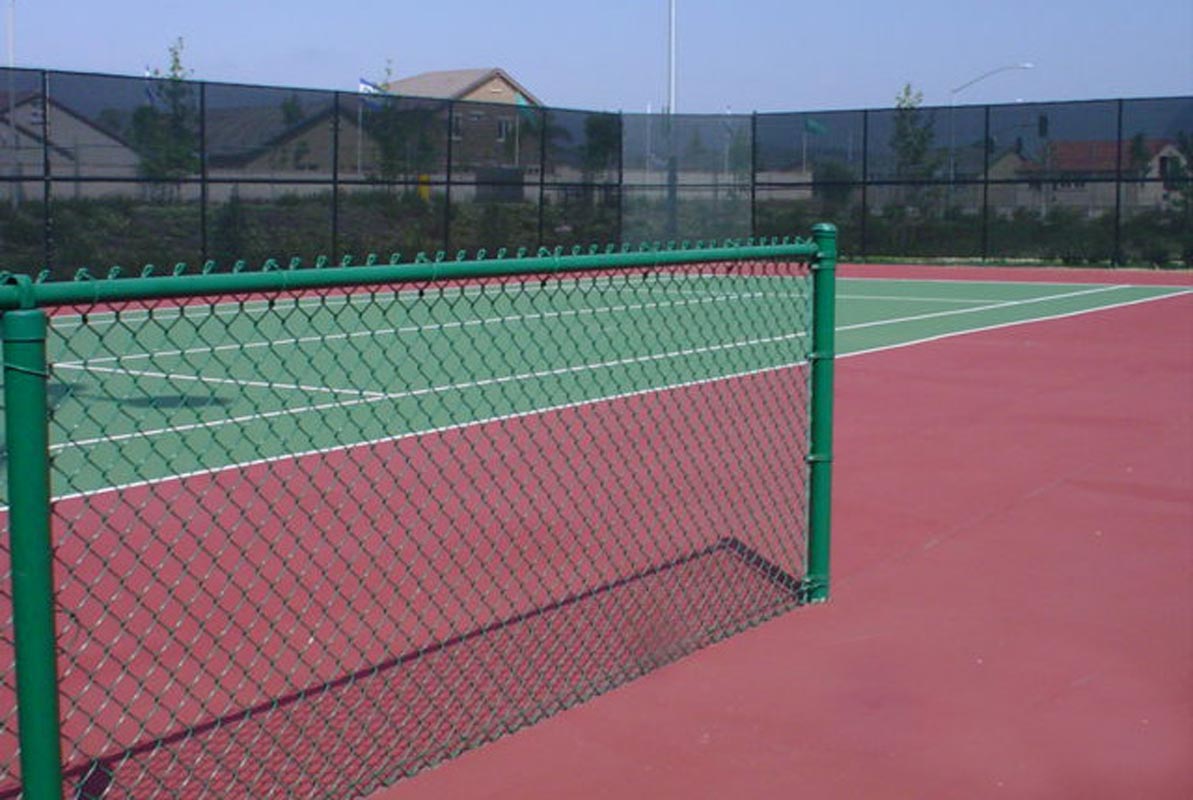 Chainlink Fencing
We offer a wide range of sizes and colors, specializing in commercial, industrial and governmental projects.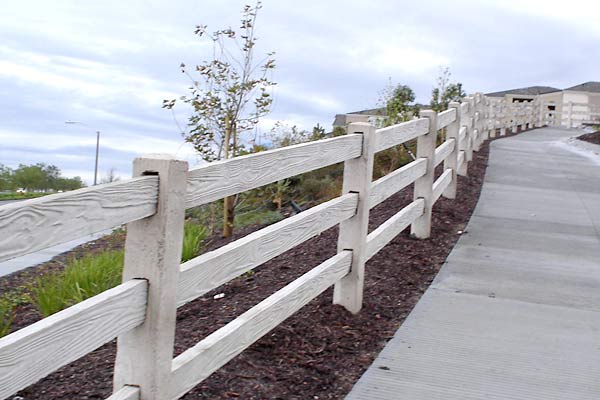 Concrete Fencing
Resembling wood grain, concrete fencing offers strength & beauty, and is ideal for parks, walking trails, golf courses and homes.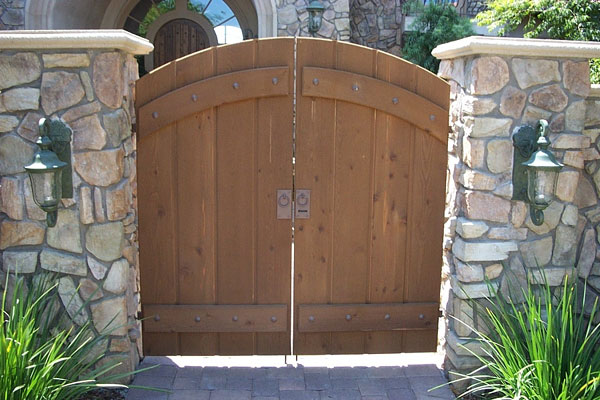 Custom Gates
All custom wood gates are built and installed by our own craftsmen. Fenceworks is a leader in custom gates.